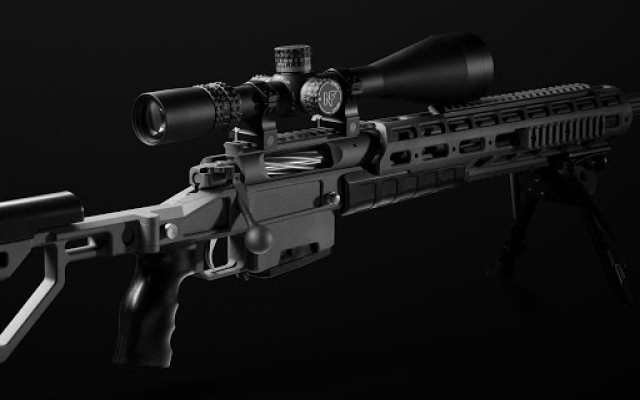 Moscow-based Promtechnologias ORSIS which specialises in the manufacture of centrefire rifles designed for a variety of military and civilian applications interacts with Defenseworld.net.
DW : How do ORSIS rifles compete with Kalashnikov? Do you compete or do you complement the other company from Russia in any way?
Press Service of ORSIS: ORSIS and Kalashnikov are not competitors. They are working in different markets. ORSIS concentrates on high-precision weapons. The semi-automatic model produced by ORSIS refers to precision weapon as well.
DW : What are the analogue rifles internationally (Sig Sauer, Beretta, any other)?
Press Service of ORSIS: Internationally ORSIS competes with such companies like Sig Sauer, SAKO, Barrett, Desert Tac. As an example, a couple of month ago during the sniper rifle trials in India, only two companies out of 6 from all around the world managed to reach the final stage. ORSIS is one of the two.
DW : Rosoboronexport is collaborating in the development of advanced small arms jointly with ORSIS, particularly the military version of the K-15M rifle. Can you please elaborate more on this?
Press Service of ORSIS: Rosoboronexport, Russia's only state-controlled intermediary in the area of exports and imports of the entire range of military and double-purpose products, technologies and services, has expertise on international market and tender information. ORSIS listens to the comments of ROE, particularly, on weight, caliber, demand, requirements to barrels and material.
DW : In which regions do you see the best prospects- Asia, India, Africa, China? What would be the demand for rifles in these markets (by volume, by value)?
Press Service of ORSIS: All mentioned regions are important. There is a growing potential everywhere. Some countries prefer the tender system, others negotiate on direct sale and purchase contracts.